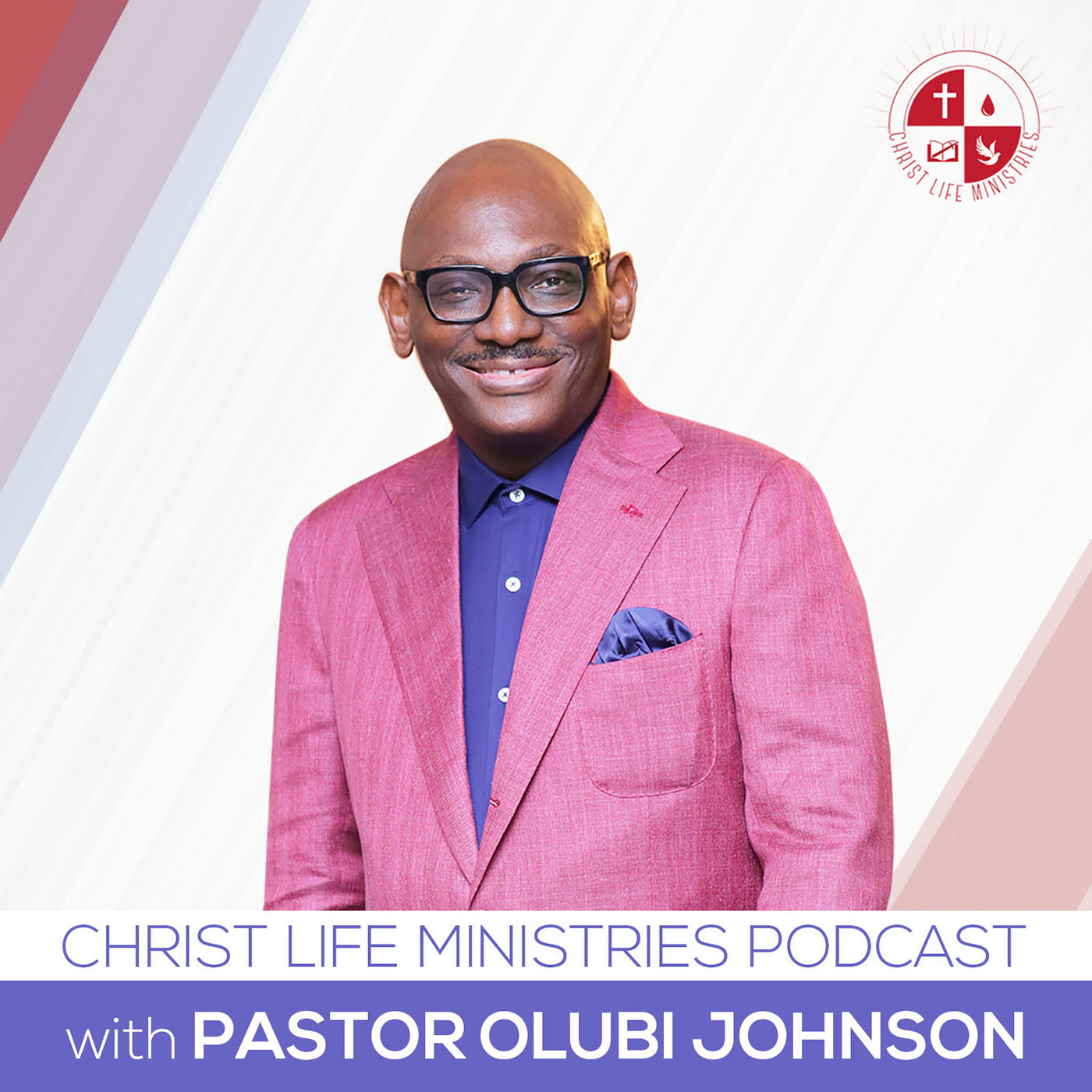 If we honour God with our "time" daily, He will help us make the most of the time we have left by doing things a lot more efficiently.
In this message, Pastor Olubi Johnson teaches us how we can manage our time by the power of the Holy Spirit and the benefits it brings.
You can follow Pastor Olubi Johnson on Twitter, Facebook, Instagram and Youtube.
You can also check out our Website.