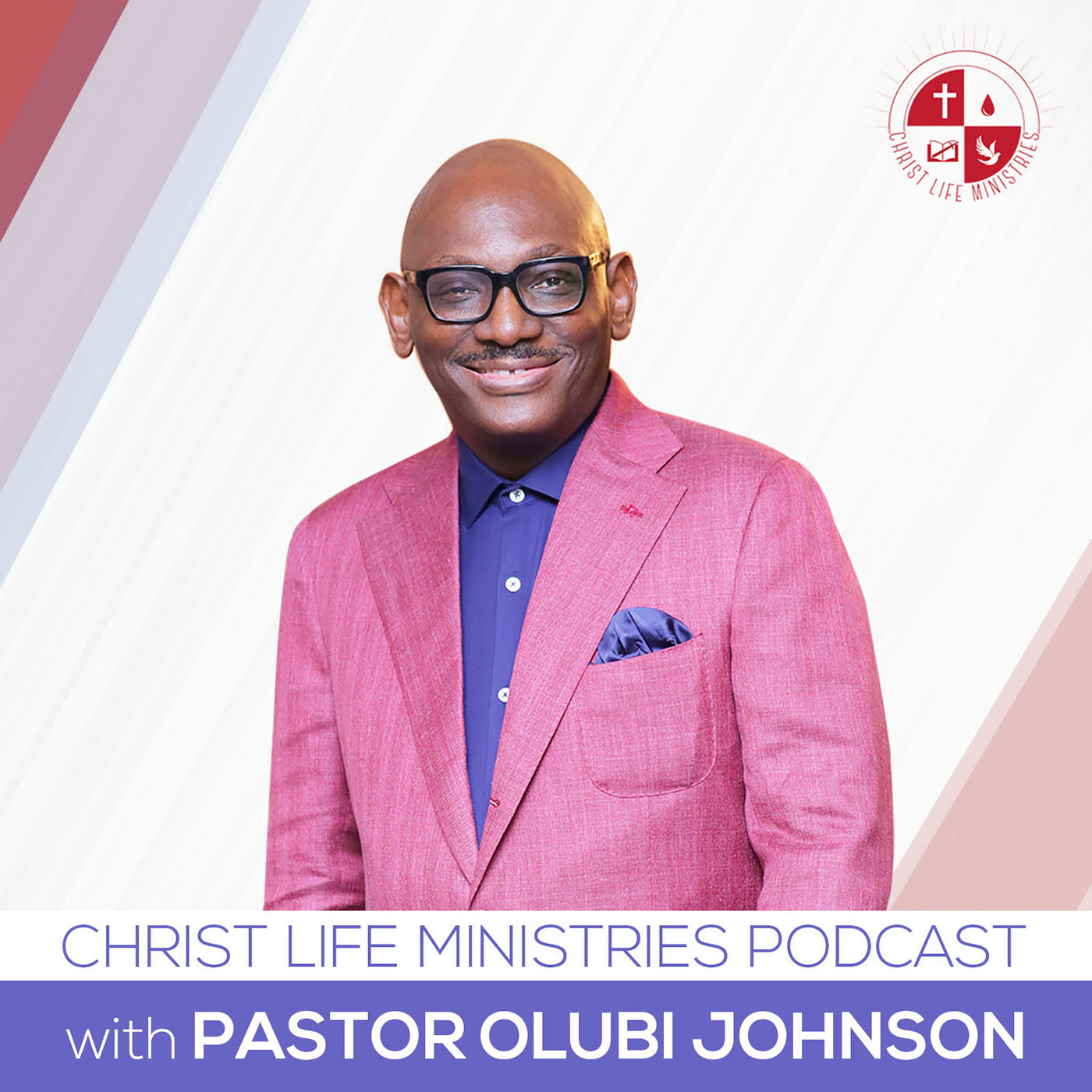 The manifestation of God's Glory that we so earnestly desire won't come as a result of wishful thinking but as a result of our united prayer in the Spirit --in a sufficient measure.
Pastor Olubi Johnson teaches how we can become more effective with our prayer lives.
You can follow Pastor Olubi Johnson on Twitter, Facebook, Instagram and Youtube.
You can also check out our Website.