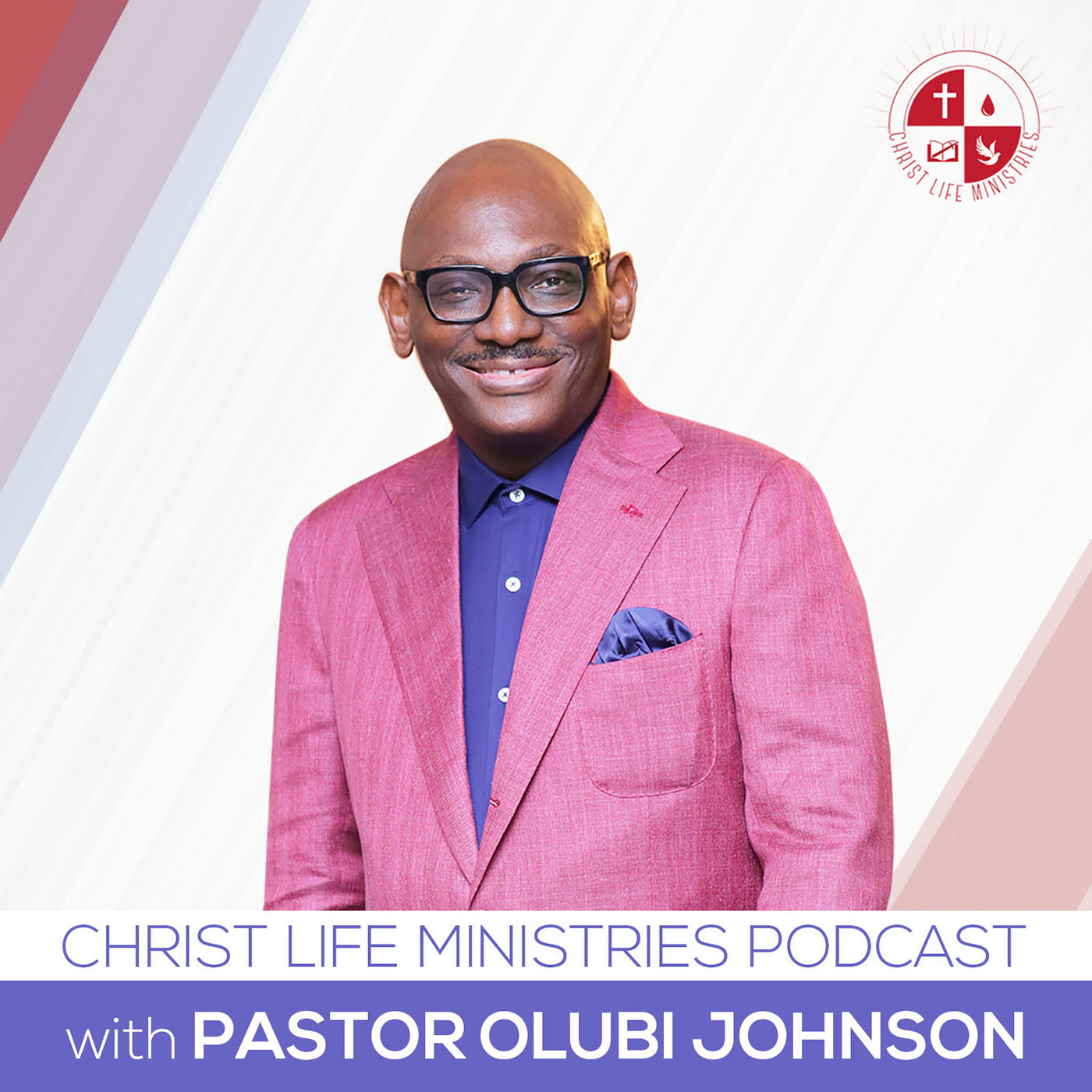 Every Believer is at liberty in Christ. However, this liberty is within the confines of God's law, which makes it a narrow way for those who will take up the cross and follow Christ as they wait patiently to receive a crown of Glory. 
In this teaching, Pastor Olubi Johnson teaches how we can, and should, walk on the narrow way so that we don't fall short of God's reward for us in this lifetime and in the life to come.
You can follow Pastor Olubi Johnson on Twitter, Facebook, Instagram and Youtube.
You can also check out our Website.