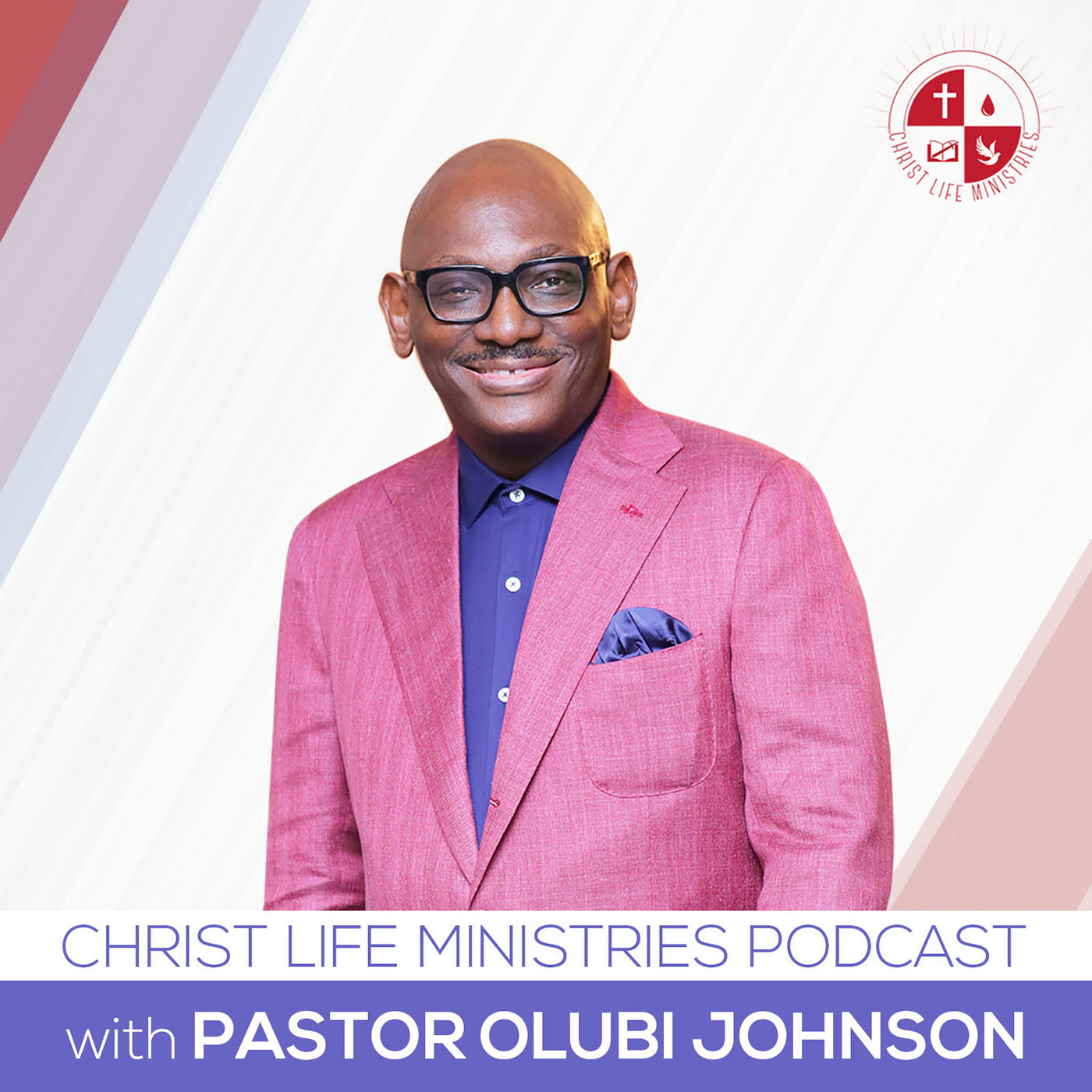 Continuing the series on King David, Pastor Olubi teaches us how to avoid and overcome the sin of rebellion, showing us the mistakes David made in raising his children and how we overcome them.
This message focuses on the story of Absalom.
You can follow Pastor Olubi Johnson on Twitter, Facebook, Instagram and Youtube.
You can also check out our Website.